EXCELLENT RESIDENTIAL DEVELOPMENT OPPORTUNITY ! REZONED & RELEASED.
Subdivision Released - Ready to Go.
627 Windsor Road, Vineyard is a unique opportunity for a developer to acquire a large residential zoned site in the heart of the Vineyard precinct of the North West Growth centre which has now been released for Development by Planning NSW.
Vineyard is based on a future population of approximately 7,400 residents and infrastructure such as the new road networks, land for drainage, a primary school and the provision of water, sewer and electricity services planned to meet the needs of future residents.
Residents will be able to live and work with convenient access to public transport such as Vineyard train station & bus routes.
As well as all other amenities such as retail, entertainment, sporting & community facilities, open spaces, restaurants and schools are placed in close proximity to the property.
Do not miss out on an opportunity like this, for more information please contact:
Images are for illustrative purposes only
Gihad Chami
0405 125 588
gihad@carealestate.com.au
Edgar El Chaar
0481 335 797
sales@carealestate.com.au
IM available upon request.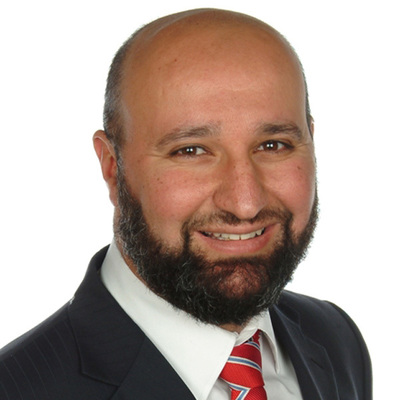 Gihad Chami
Edgar El Chaar