397.5 sqm Hi-Tech Office
Lane Cove Business Park is situated on the southern end of the Lane Cove Industrial precinct and overlooking the Lane Cove River and park.
The premium complex is made up of eight buildings with a mixture of office and warehouse space with some spaces providing both office and warehouse combined.
The site has ample employee parking, an onsite café, and access to surrounding parkland, sports fields, and running tracks.
*Office: 397.5 sqm
*Free Standing Office Building
*Fully Fitted out Space
*On-site Cafe
*Easy access on to Epping Road, Gore Hill Freeway, and the M2 Motorway
*Within close proximity to local childcare and fitness centers
*On-site Maintenance staff
*Ample On-site parking
The location of the Business park offers quick road access that is available directly from Lane Cove Business Park to Sydney CBD, Sydney Airport, Port Botany, North Sydney, Macquarie Park, and the M2 Motorway. The estate is approximately 10 minutes to North Sydney and 13 minutes to the Sydney CBD. Employees will appreciate the direct bus services to Chatswood Station and the Sydney CBD. Regular bus services operate from Epping Road.
For more information feel free to contact:
Gihad Chami on 0405 125 588
C&A Real Estate
Your professional Commercial, Retail, Industrial, Residential agents & Property Managers.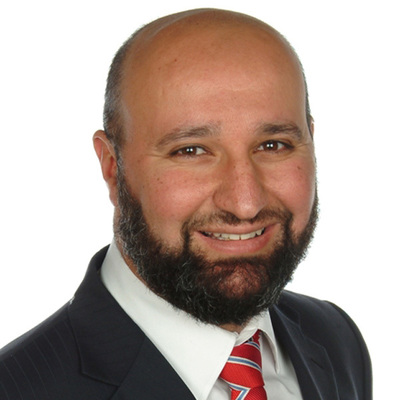 Gihad Chami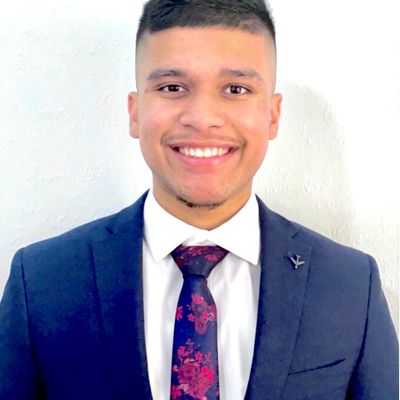 Ron Wagley