STATE OF THE ART LAST MILE WAREHOUSE & OFFICE FACILITY
DA Approved multi-level warehouse/logistic headquarters, areas from 5,394 sqm - 11,883 sqm. 32 Sirius Road, Lane Cove West offers functional and flexible warehouse, logistics, and office space within a state-of-the-art facility located in a true last-mile location in the Lane Cove Industrial Precinct.
Quick and convenient motorway access is available from the site to the Sydney CBD, Sydney Airport, and the greater metropolitan area.
The facility has been designed with a focus on efficient business operations, with high clearance warehousing and generous hardstand and loading areas to each of the warehouse levels allowing for multi-directional semi-trailer access.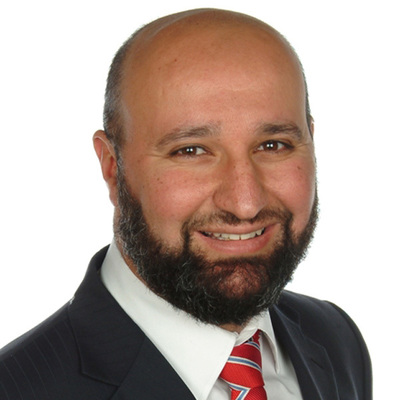 Gihad Chami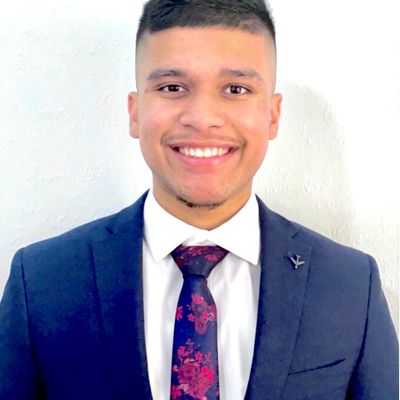 Ron Wagley